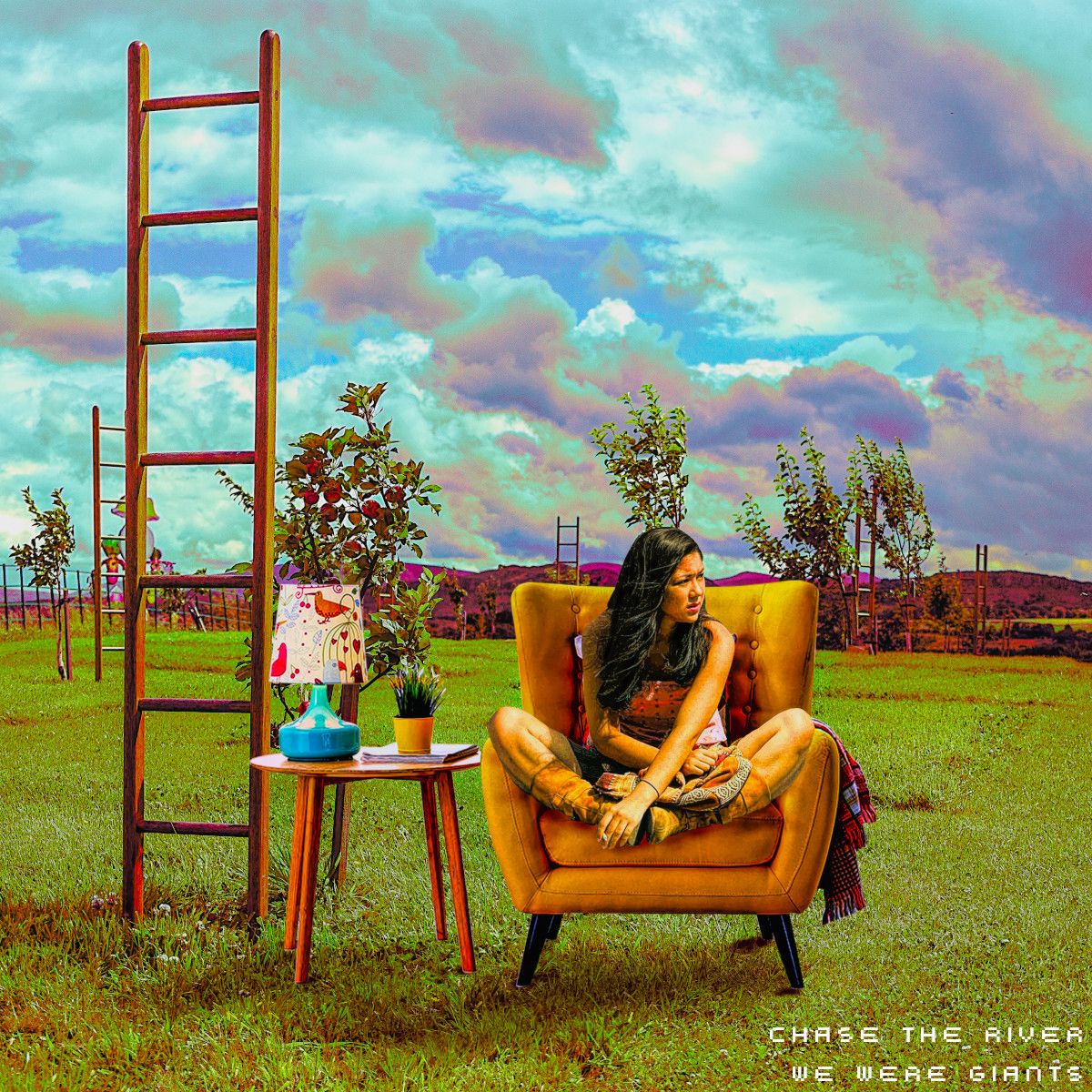 Let's keep this one short. I am super happy to be able to release the new EP TODAY!
Here is the link for that....
https://open.spotify.com/album/4O5PdlF4QqYaNOCjov35kt?si=hboLt2qoQHauDXvlMn3Syg
If you want to read about it before you listen to it... because reasons, then here is the first review from "The other side reviews"
https://www.theothersidereviews.com/chase-the-river-we-were-giants-2020/