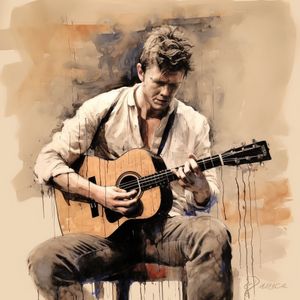 Welcome to chase the river
Welcome to the Chase the River page, home of everything I am doing in the world of music. I hope you find this little corner of the internet a nice place to come, and find out about what I/We are doing with the band, but also discover some new, awesome music with my new Podcast, 'Music that makes me'. 
If you are here for Chase the River's own music (check out the music tab to download anything I have made for free), If you want to hear Stuart talk about other peoples awesome music (head on over to MTMM Podcast) or sing cover songs and commit them to video (you want to click 'songs from the void').
Then there is the shop, for t-shirts and cool things, as well as any of my social media links if you want to head on over there. The world of Chase the River is at your finger tips, and enjoy. Feel free to get in touch, about my music, other peoples music, whatever, the (electronic) door is always open.
Peace,
S.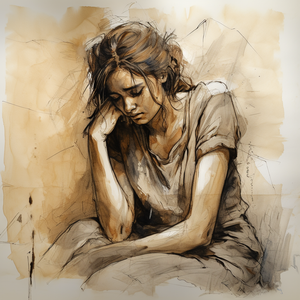 latest 'song from the void'
Latest Chase the river single
I know you were right
Chase The River
The new song, for free, forever. Thank you for listening
Read more…